Wine Cyprus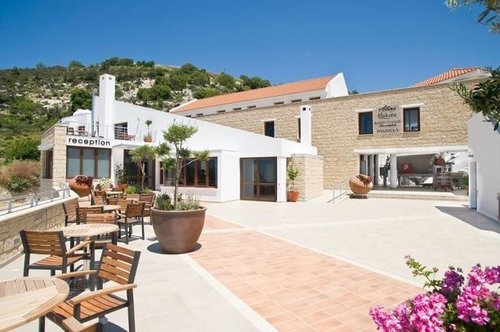 High Altitude Xynisteri and Maratheftiko wines are common at Vouni Panayia but making it out to the winery gives you a unique angle of Cyprus Wine.
Recent Award Ceremony of the 2012 Cyprus Wine Awards, Pafos regional Wines managed to Capture 6 Gold Awards with outstanding performances for Commandaria wine and the indigenous Maratheftiko for Red and Rosé wines from the Vouni Panayia, Kathikas, Kannaviou, Amargeti, Agios Fotios/Statos, Stroumbi and Polemi.
Regional Wines of Paphos and Limassol in this year Cyprus Wine Competition obtained 39 of a total 41 medals among the 139 wines competiting.
For more about Cyprus Wines and Reviews follow WineCyprus-Naturally.com